You've successfully signed up!
Thank you for downloading the Crafting Your Brand Identity Workbook.

Here are the next steps.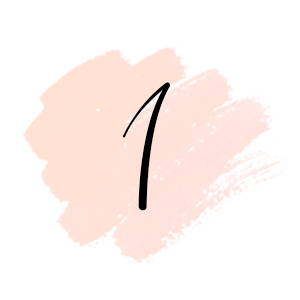 Check your inbox (updates or promotional folder) there is an email waiting for you – right now!
To make sure you never miss out on your exclusive marketing tips, freebies and offers, be sure to add hello@marketingyourbrand.com.au to your contacts list!
If our email doesn't arrive, please contact us.
---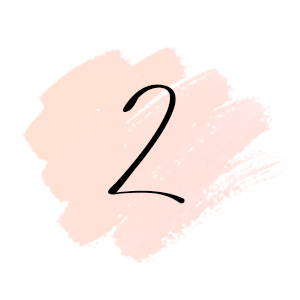 JOIN OUR Marketing Insiders Club
Facebook group
---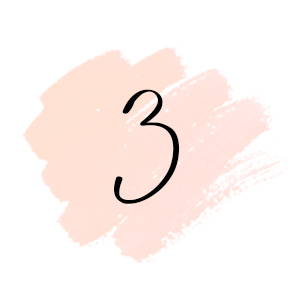 Follow & Share Us with your FRIENDS
NOW THAT YOU'RE HERE, WHY DON'T YOU
TAKE A LITTLE LOOK AROUND!