---
Your ORDER HAS BEEN SENT!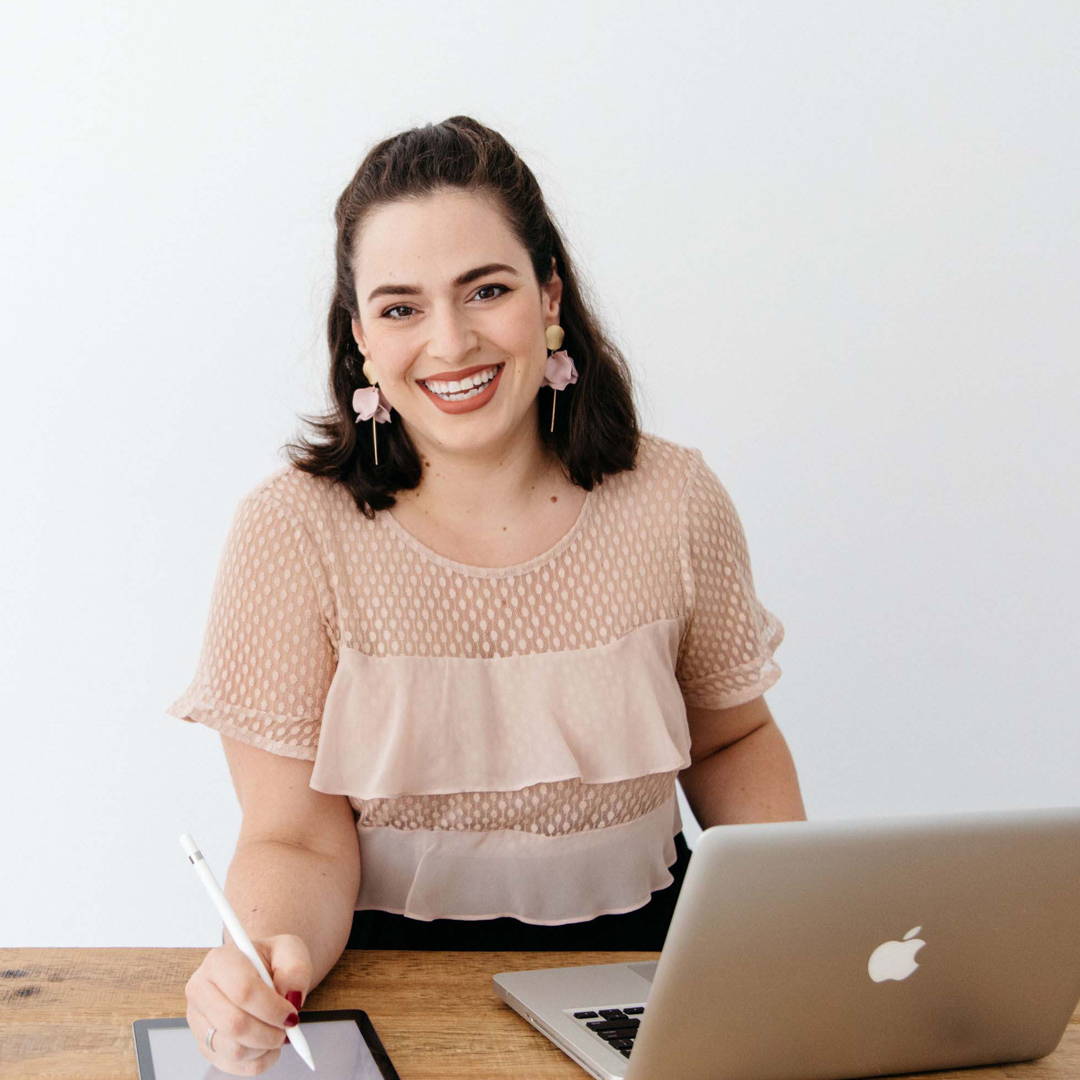 ---
You HAVE successfully SENT YOUR FORM TO THE TEAM
Your JOB IS CURRENTLY BEING PROCESSED BY THE MARKETING YOUR BRAND TEAM
Thank you for submitting your form, it has now been sent to our administration team.
Please expect further correspondence via your supplied email address, within 1-2 business days.
If our email doesn't arrive, please contact Peggy directly..
NOW THAT YOU'RE HERE, WHY DON'T YOU:
Subscribe to our marketing insider TIPS
Join The Marketing Insiders Club for Actionable Marketing Tips – Delivered!
Our Marketing Insiders Club delivers short and sweet, educational or instructional, guides and emails to our Club Members. The best news – these tips are actionable & FREE! Our club aims to educate you with marketing tips and resources that can help your business thrive!
Click here to join the club (it's free!)
PICK UP A FREE Marketing TIP OR TWO  
TAKE A LITTLE LOOK AROUND
YOU CAN ALSO JOIN OUR
Marketing Insiders Club
Facebook group