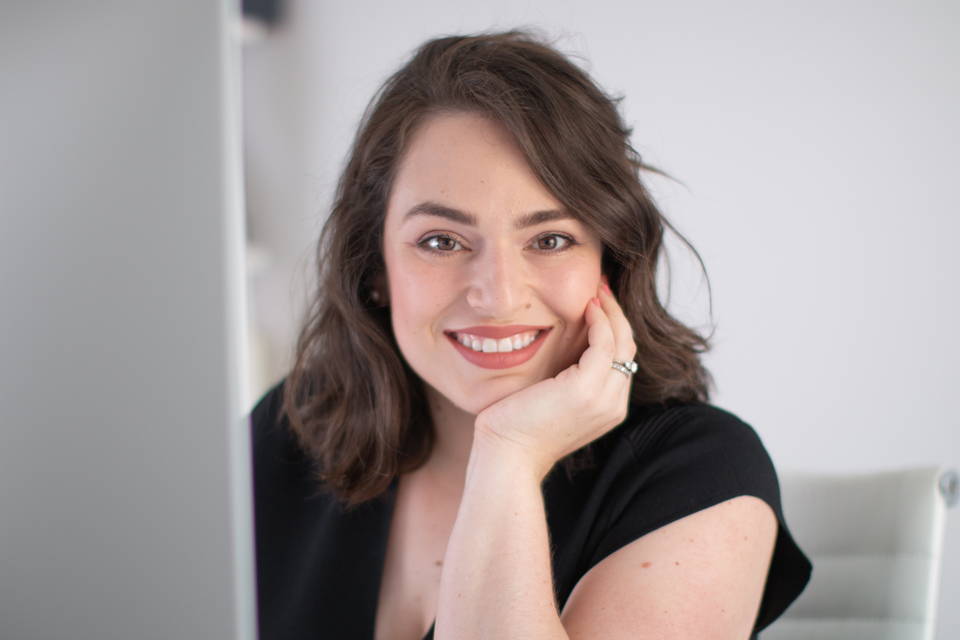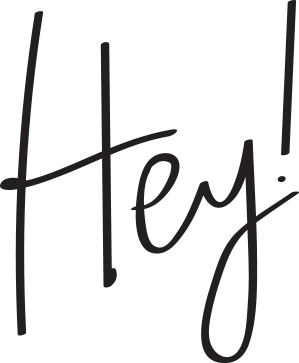 A Brand and Marketing Communications Specialist! Founder of Marketing Your Brand, Website Builder, Mother of Two, Business and Entrepreneur Enthusiast, a Mrs Fix It (as lovingly nicknamed by my clients) – I help businesses turn into successful BRANDS their customers LOVE!
With a Bachelor of Business Communications (Majors in Advertising and Public Relations) and a marketing career that's spanned over a decade, I have been responsible for the Marketing and Public Relations strategies that have generated well over $10.8 million worth of sales for my employers and clients.  
As a Brand Marketer, I am called in early (or sometimes late) to correct OR create marketing plans and websites for clients across eCommerce, B2C & B2B industries, and service-based professionals.
Having witnessed countless mistakes business owners make when it comes to their marketing – I know the difference between strategies that work and ones that fall short.
My passion lies in educating business owners on the right brand and marketing strategies that will set them up for business growth!
Having worked with budgets ranging from $0 per month – $80,000 per month, I can assure you, the size of your marketing budget doesn't equate to success. A healthy budget can make things happen, but true marketing success, boils down to your insights, strategies and action plan.
---
I have created campaigns as small as a 60-pixel Website Banner, to as large as a 25-metre Outdoor Billboard. I have shaped mainstream media opportunities from successful media events and drawn crowds backed by Australian celebrity endorsements. Run marketing logistics for back-of-house Customer Relationship Management (CRM) to full-scale website builds and launches. No task is too small or too large.
---
FOR YOUR BRAND TO SUCCEED WELL INTO THE FUTURE, YOU NEED THE CORRECT MARKETING STRATEGIES IN PLACE.
---
---
It's my honesty and attention to detail that surprises my clients the most. Above all, I take great pride in leading each client with professional integrity and proven strategies.
So, let's start Marketing Your Brand and go beyond the limits of your marketing imagination!

"Launching a brand new product to an actively engaged database of over 36,000."
"The first time I saw the client's advertising on… A bus. A Taxi. A Billboard. In a Magazine. In a Newspaper. On a Front Cover. Online. Heard on the radio. On TV. In a Retail Store. On a Sponsors Website. At the Cinema. As a Headline.. Basically, the first time for everything is always a highlight."
"Halving the bounce rate, tripling the time visitors spent on the site, & doubling the amount of client bookings the client had per month, all because we delivered them a new website."
"Realising that my combined Marketing and Public Relations Method's had generated more than $10 million worth of sales figures."
"Finding out a Client saved $20,000, because I managed their website development & launch."
"Once being a 19 year old Business Partner & Entrepreneur – closing a deal with Myer, one of Australia's biggest retailers, while simultaneously coordinating the supply of another 16 Designer Retailers across Australia."
"Reaching my first Million of generated sales figures."
"The first time I realised my campaign's organic Return On Investment (ROI) was 33 x the advertising spend."
"Having the Director of a prominent Australian Software company directly quote me at an IT conference."
"Having a client walk into the office and say the best thing they ever did for their business was … hiring me."
"Launching a successful Media Event with over 500 people in attendance. With a team of 2. On 1 hour sleep."
"Having my client walk into my office and tell me The best thing they ever did for their business was … hiring me."
"Implementing my first international Campaign at 2am Australian Eastern Standard Time (AEST)."
"Conducting Media Interviews in a room of over 70 Australian journalists."
"Having a client claim – I was their Marketing-Superhero."
"Working with Olivia Newton-John, Alex Perry, Joe Labero, Kimberley Busteed, Jules Lund (Getaway), Grant Denyer (Sunrise), Liz Cantor (The Great South East), Channel Seven News, Channel Nine News, Channel Ten News, A Current Affair & more."
UNLOCK THE POTENTIAL YOUR STAFF HOLD
Let's discuss how our employee Marketing Workshops can help train your staff into nailing that 5-Star Customer Review on Google!